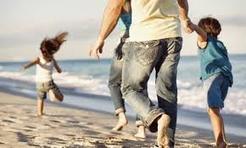 Lifestyle Management Services
Providing personal security for you or your family, on site home and property management when you are on vacation, storage and maintenance of your specialty vehicles for the season, pet sitting, errand running, mothers helper's, private chefs, personal assistants, private medical services, yes House Calls! Anything you need to make your life easier and safer so you can focus on the important things in life.

---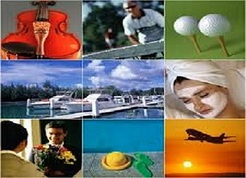 Destination Management and Concierge Services
Wherever you go, whatever your needs, we can assist with securing reservations and accommodations for engagement and wedding parties, corporate events, bachelor/bachelorette parties, vineyard tours, catered hot air balloon flights, golf outings, shopping excursions, spa days, lake dinner cruises, theater tickets, skydiving adventures, trail rides, 4 star resorts, luxury home short term rentals, corporate concierge needs including nanny and childcare services. Our goal is to make your stay a memorable one.

---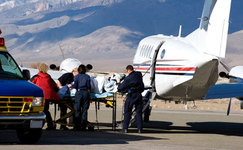 Corporate Travel Services and Medical Tourism
Providing Corporate, Medical Tourism and AirMedical Travel to you and your Staff is one of our specialties. Corporate travel accounts allow your valued employees access to quick, safe, efficient jet travel so they can spend less time on out of town travel going to and from conferences and meetings. With over 10years in the AirMedical and Medical Tourism industry, we can also assist in coordinating these time intensive specialty flights. Whether the medical procedure is a planned one as in orthopedic, cosmetic, in vitro fertilization, dental or specialized genetic procedures, etc, we have the resources to make the process a smooth less stressful one. Or if something unforeseen should happen while your employee is in another country, on vacation, or on site with a corporate project, we have the experience to be able to navigate the situation quickly and efficiently and to repatriate your employee, or family member, back to the US and to a higher level of care.

---